Cardamom
A downloadable Interactive Musical for Windows and macOS
* * Cardamom's Demo * * play 50% of Cardamom's final story.

Cardamom is an interactive musical where the player, as a cat, becomes involved with the three tenants of a nearby apartment complex. Each tenant is dealing with their own struggles in regards to work/life balance, and through the player's interactions can come to realize the error of their ways or descend deeper into their unhealthy lifestyles. The game is similar to a point-and-click adventure game, but being a musical, it is also interspersed with songs from the tenants that lament their hopes and fears at different points during the game.
Gameplay:
Mouse Only - Point & Click Adventure game style
Musical Numbers!
Press:
"Cardamom is the rare game where voiced characters will occasionally express themselves through music, and it adds an element of earnest charm to this cute game about a cat solving emotional problems in an apartment block." - PC Gamer

"A little musical adventure with a big heart."- Alpha Beta Gamer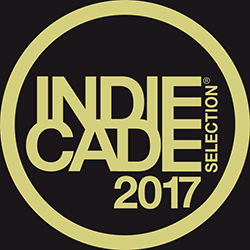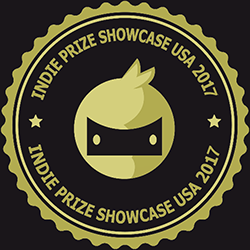 Follow Cardamom's development: Twitter - Website

Comments
Log in with itch.io to leave a comment.
I love this game as much I love cats :)

I love this game !Susan's voice is perfect!Do the final game exist ?!
Really loved this game! How can you not be happy while playing this?
KITTY! (灬♥ω♥灬) CAT DETECTIVE TO THE RESCUEEE
Had a great time with game in the Let's Play I did! Super funny, super cute :3
Come check out the video! it'll be a fun time (。•̀ᴗ-)✧